The Asian-African Legal Consultative Organization (AALCO) was established on 15th November 1956 as the outcome of the Bandung Conference, which took place from 18th to 24th April 1955 in Bandung, Indonesia. It was initially formed to serve as an advisory board to member states on matters relating to international law.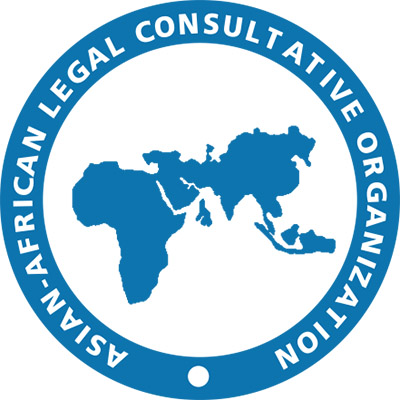 AALCO changed its name, from its original name Asian Legal Consultative Committee (ALCC), to Asian-African Legal Consultative Committee (AALCC) to reflect the participation of countries from the African continent. AALCC was subsequently known as the Asian-African Legal Consultative Organization (AALCO), which symbolises the organisation's effort in moving forward and placing itself on the same platform as its international counterparts.
AALCO's main functions include assisting Member States in drafting constitutions, model legislations and bilateral agreements upon request and providing expertise and assistance to Member States in the appointment of arbitrators and other matters relating to arbitral proceedings as well as training of arbitrators. AALCO also monitors the development of regional centres for arbitration. Respective directors of the centres are required to present progress reports at every annual AALCO session.
A major achievement of AALCO is launching the Integrated Scheme for Settlement of Disputes in the Economic and Commercial Transactions in 1978, where Regional Arbitration Centres were established under the auspices of AALCO to promote and provide for international commercial arbitration in the Asian-African regions.
View AALCO Website